March 29-31, 2024 | Guangzhou, China
2024 the 2nd International Conference on Intelligent Control and Computing (IC&C 2024) will take place at Guangzhou, China, from march 29-31, 2024. The goal of this conference is to foster pure and applied researches in recognition of academic and industry, and to encourage interdisciplinary and international collaboration for the participants.The conference would be an ideal platform for keeping up with advances and changes to a consistently morphing field, we sincerely look forward to some exemplary and inspirational project experiences and innovations.
2024年第二届智能控制与计算国际会议将于2024年3月29日-31日在中国·广州举行。会议将安排主旨报告,特邀报告,以及专题讨论会。本次会议将提供一个专业交流平台,促进国内外学术界和工业界各专业人员之间的互动和交流!现公开征稿,欢迎广大研究人员和学生踊跃投稿。
Conference Proceedings | 会议论文集
All submitted papers must be written in English. Submitted Papers will be subjected to the rigorous peer-review process. 
All accepted full papers will be published on IC&C 2024 conference proceedings.
IC&C 2024 录用并注册的文章将收录至 IC&C 2024 议论文集。文章作者将被邀请参会做口头报告。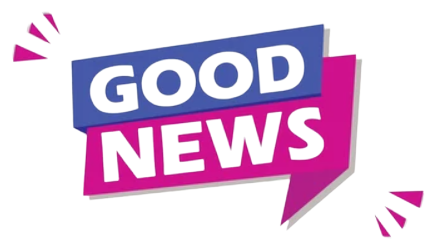 IC&C 2023 Conference Proceedings has been published in IEEE Xplore.
We welcome research that explores how to make the interaction between computers and people smarter, which may leverage solutions from data mining, knowledge representation, novel interaction paradigms, and emerging technologies.